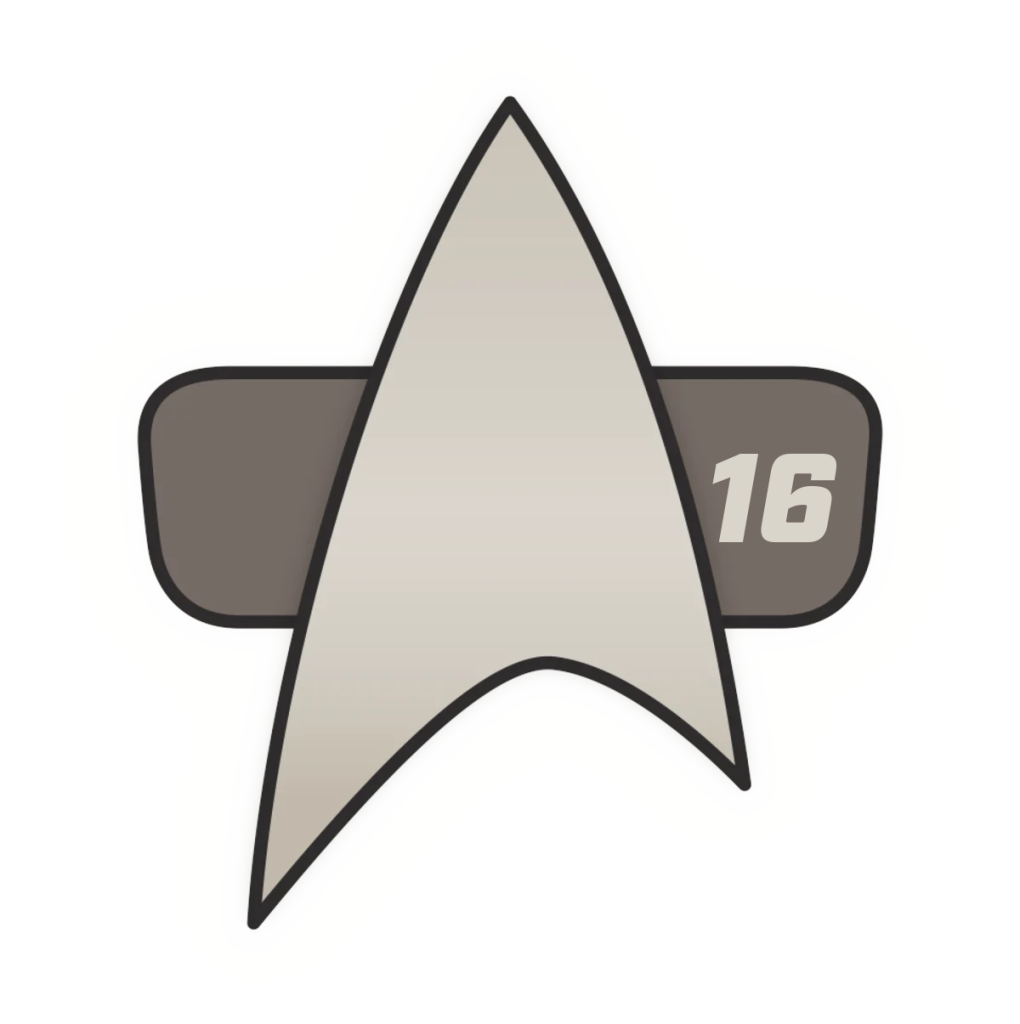 A NEW START
We're starting a fresh, and returning to our roots.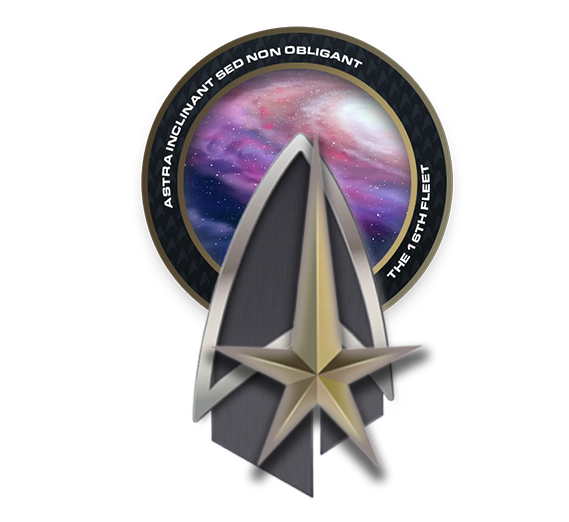 Good Morning @everyone,
After the surprise of my recent announcement it is my distinct pleasure to announce today that we rise like a phoenix from the ashes of yesterday. With Zodiac Fleet no more it is my honor to announce the return of 16th FLEET SIMULATIONS GROUP.
Founded in 2001, 16th Fleet was built by players for players. Designed and intended to be a fun, friendly, and inclusive group of games that had come together to have a good time and enjoy each other's company, 16th Fleet is not like other fleets. We are an alliance of like minded people that eschews a strict bureaucracy and truly supports its games and members.
Supported by a Game Manager and Player Bill of Rights, 16th Fleet Game Masters have the freedom to run their games and Players have the freedom to be part of the story. Our players and game managers have opportunity to share their perspectives with major decisions being made through our Game Manager's Committee and an Advisory Committee handling the day to day operations of the group. Subcommittees will handle specific responsibilities including a Membership Committee that will work to mediate player concerns, an Outreach Committee that will oversee social media, Recognition working on ways to support unique contributions, and a Special Projects Division working to create quality events for our members.
Every existing game of Zodiac Fleet is invited to be part of the 16th Fleet and their Game Managers have been enrolled in our Game Manager's Committee. The most important part of all of this is that the 16th Fleet will embrace all voices through our forums and upcoming town hall meetings.
I know that there are many questions and answers will be coming very soon, but with the rebirth of the 16th Fleet I am, for the first time in a long time, energized and excited for our future and I hope that you are too. This Fleet is all for you and allow me to be the first to welcome you home.
William
Zodiac Fleet closed on August 31, 2023.
On September 1, 2023 a successor organization was formed, and resumed operations under its original name of 'The 16th Fleet'.
Copyright 2001 – 2023 – 16th Fleet SIMULATIOnS GROUP – Some Rights Reserved